Homepage carousel
Recruitment payment scheme
Join our team and receive up to £4,500 in recruitment and retention payments.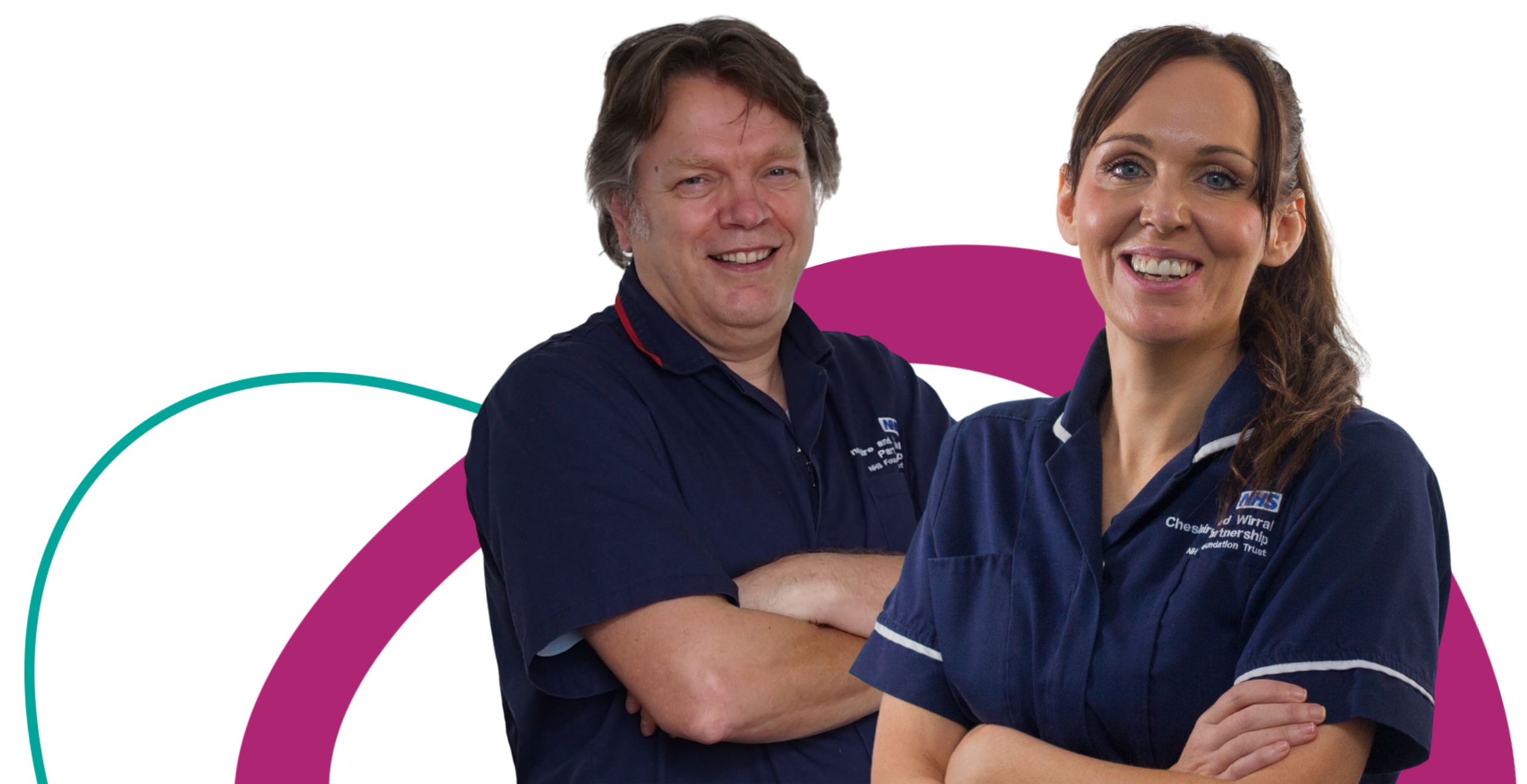 CWP Life magazine out now
The Trust magazine is back and features the latest news, events, team celebrations, and so much more!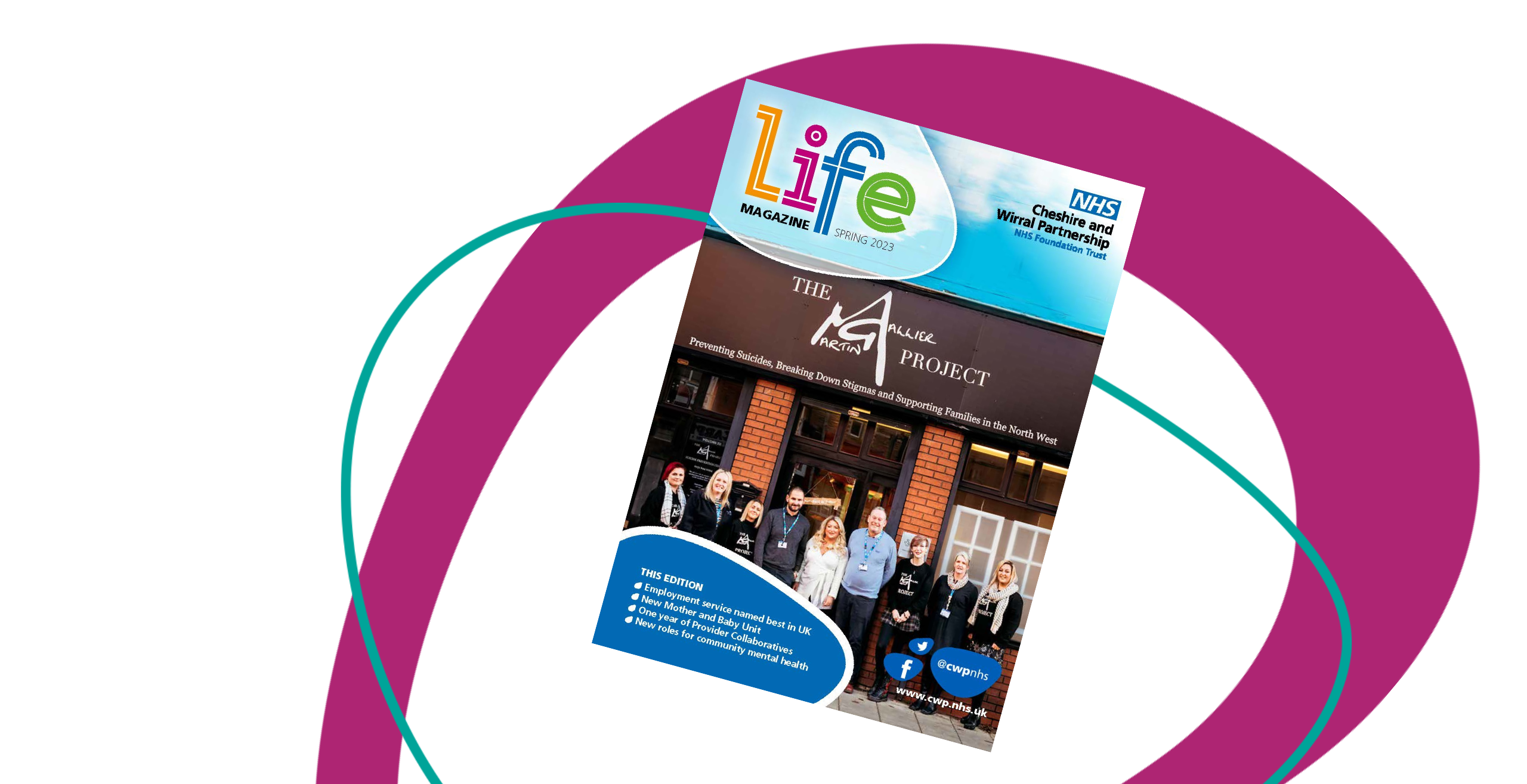 CWP's Green Plan
As an anchor institution we will incorporate sustainable development into everything we do.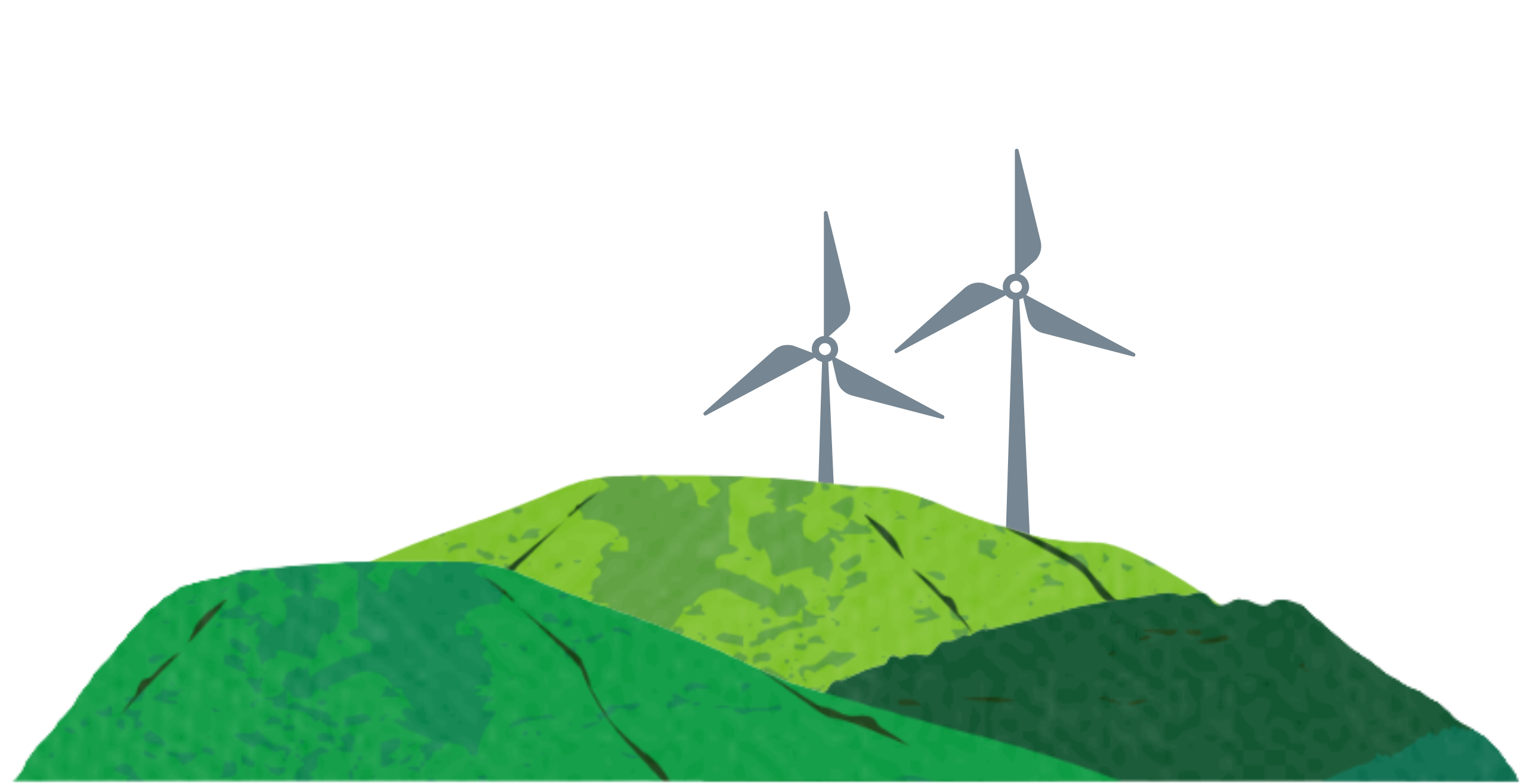 Homepage links
Services in your area
Click on the map to find out which services are available in your area.
You can also click on the buttons below to view an A-Z of services and a map of our locations.