Homepage carousel
NHS Industrial Action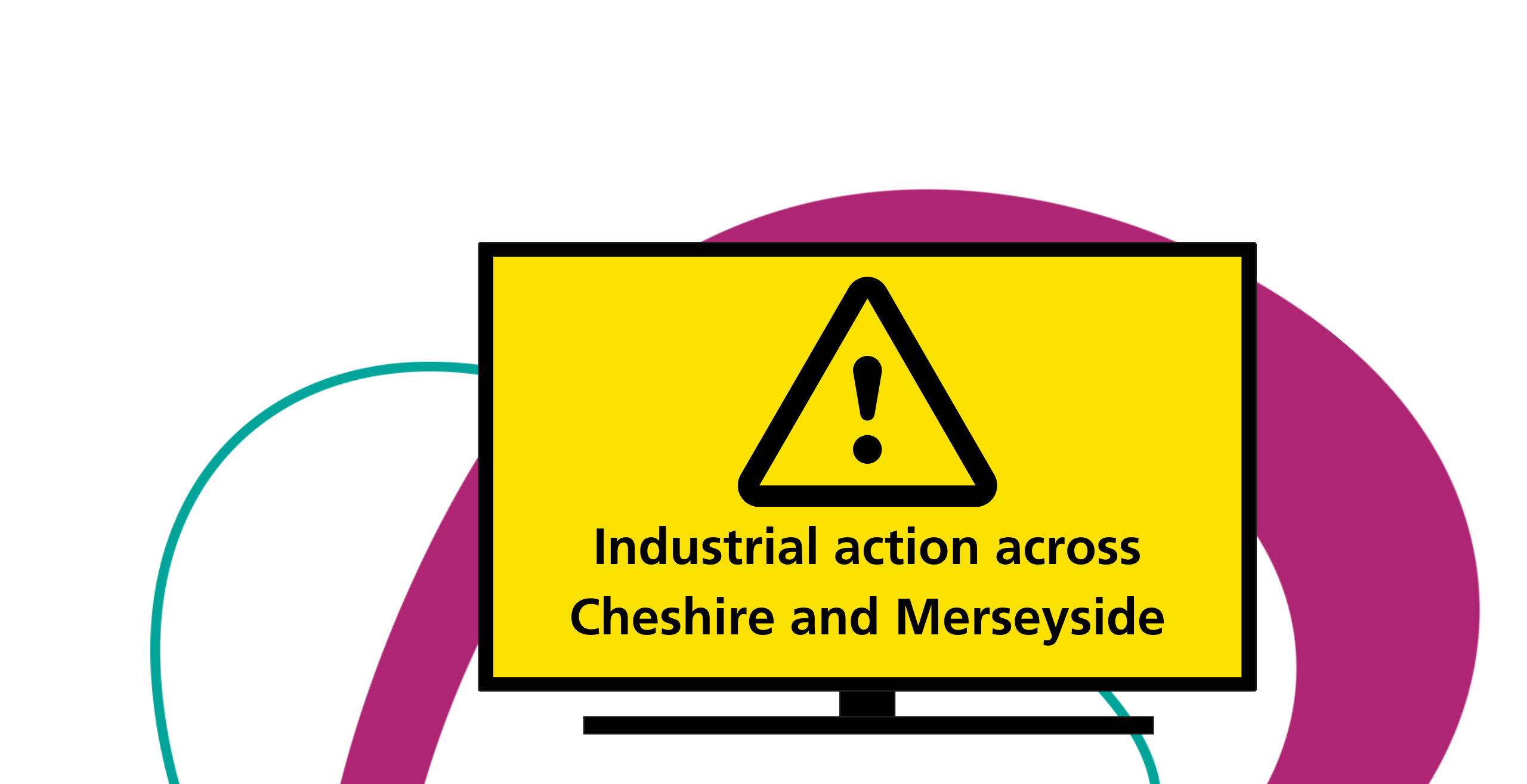 The Big Book is back!
Our Big Book of Best Practice 2022-23 is now available online.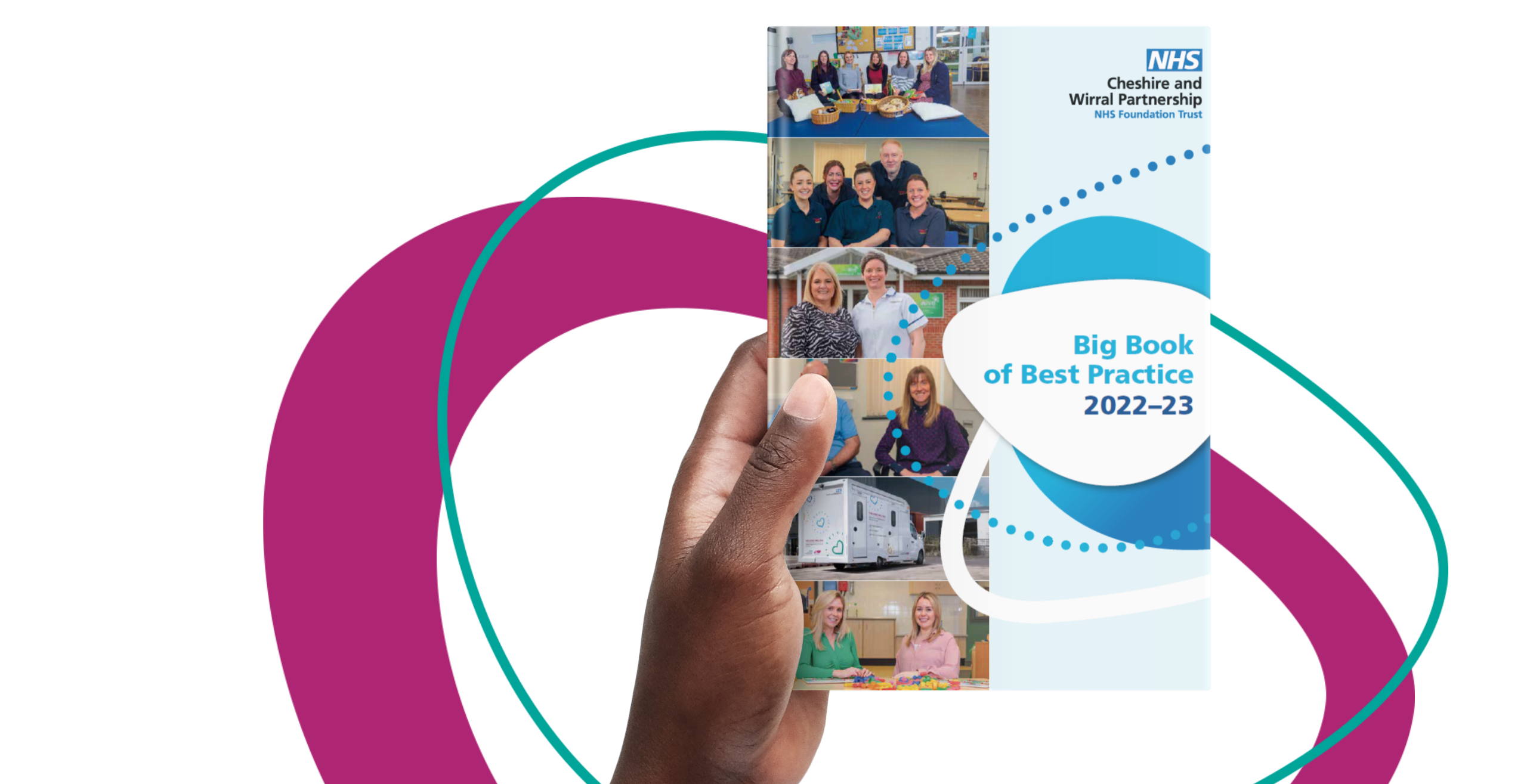 CWP receives NHS Pastoral Care Quality Award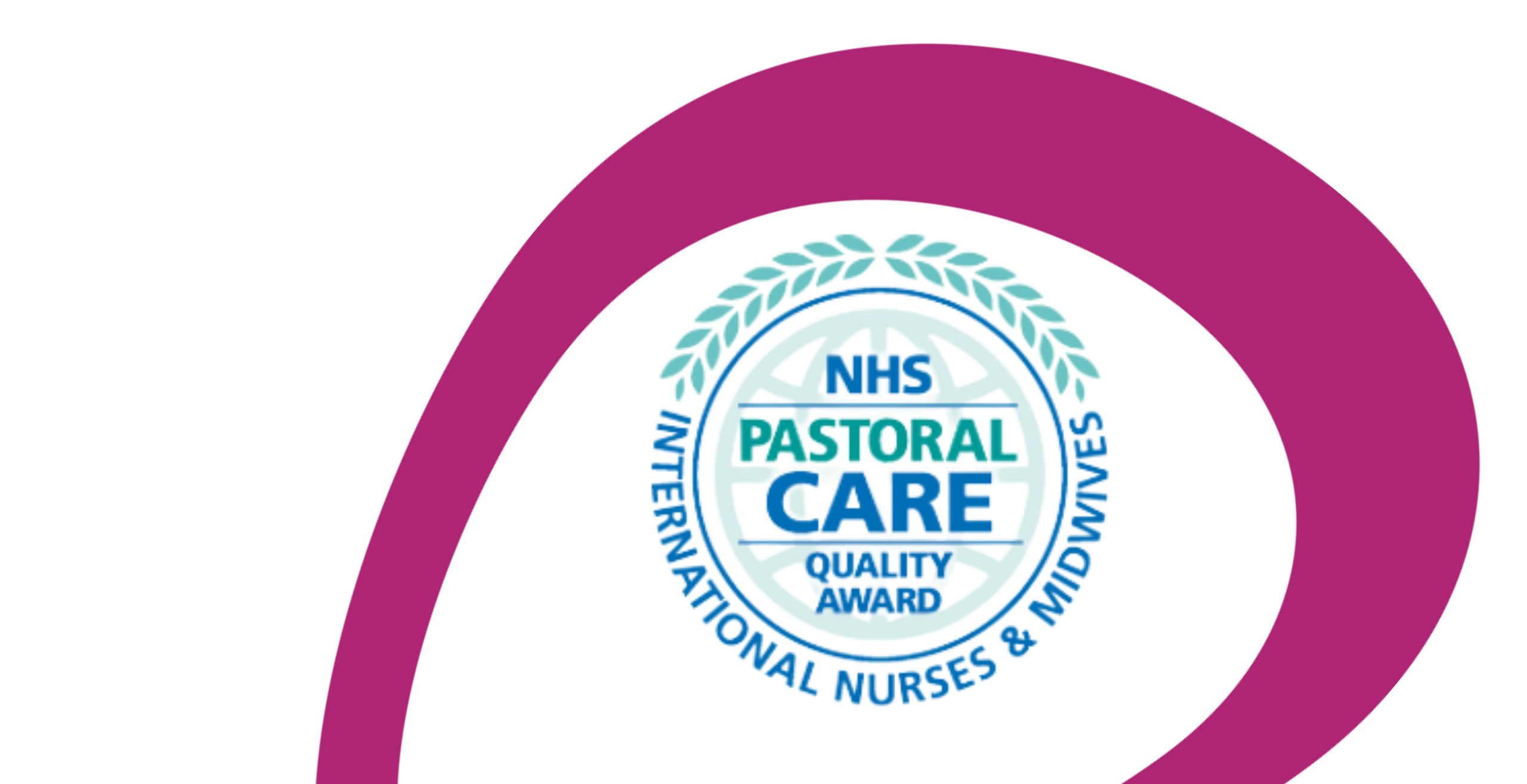 CWP Autism Strategy 2022-2027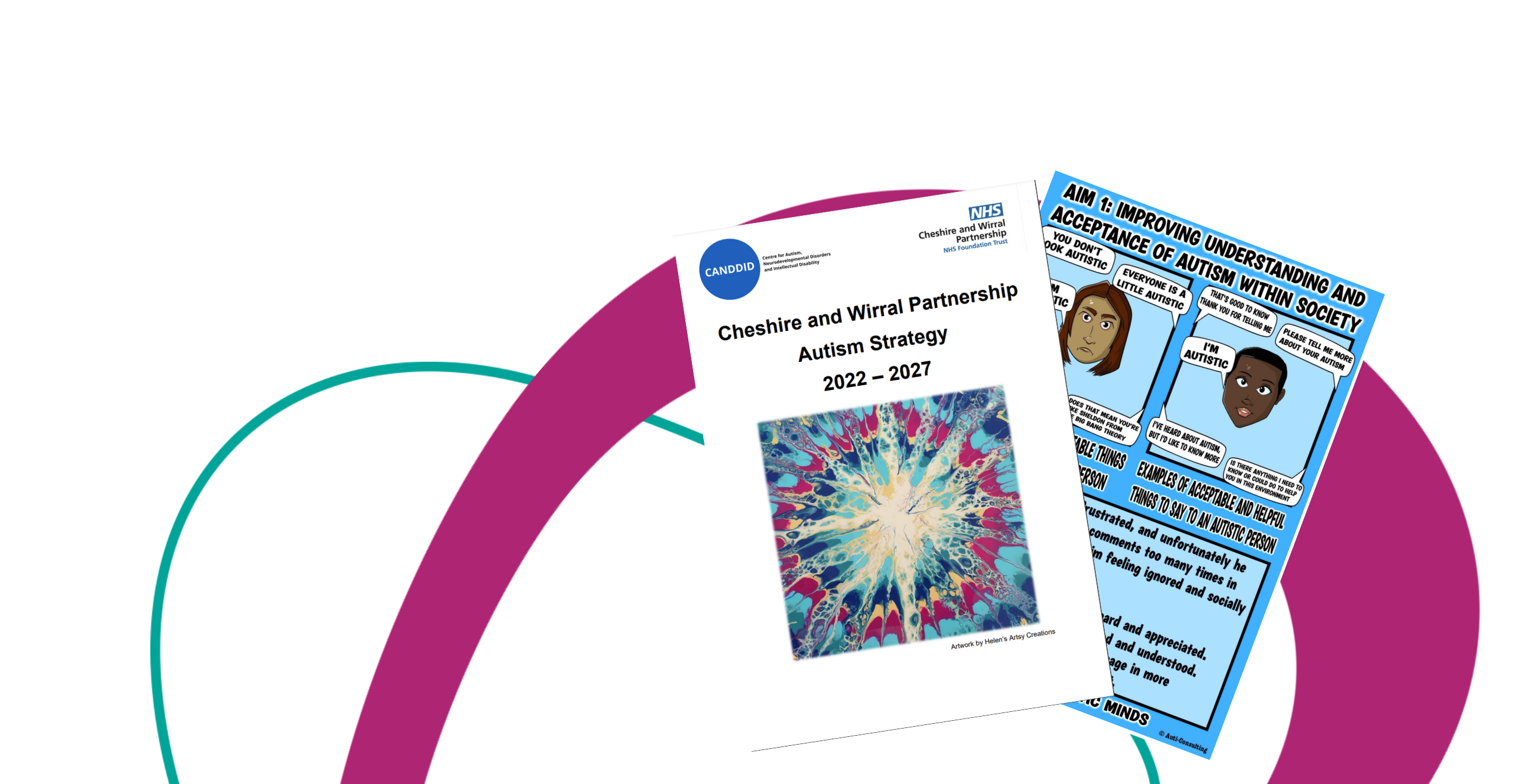 Homepage links
Services in your area
Click on the map to find out which services are available in your area.
You can also click on the buttons below to view an A-Z of services and a map of our locations.