Homepage carousel
The Living Well Bus is here
The Living Well Bus is able to conduct a range of health checks, COVID-19 vaccinations and referrals to IAPT.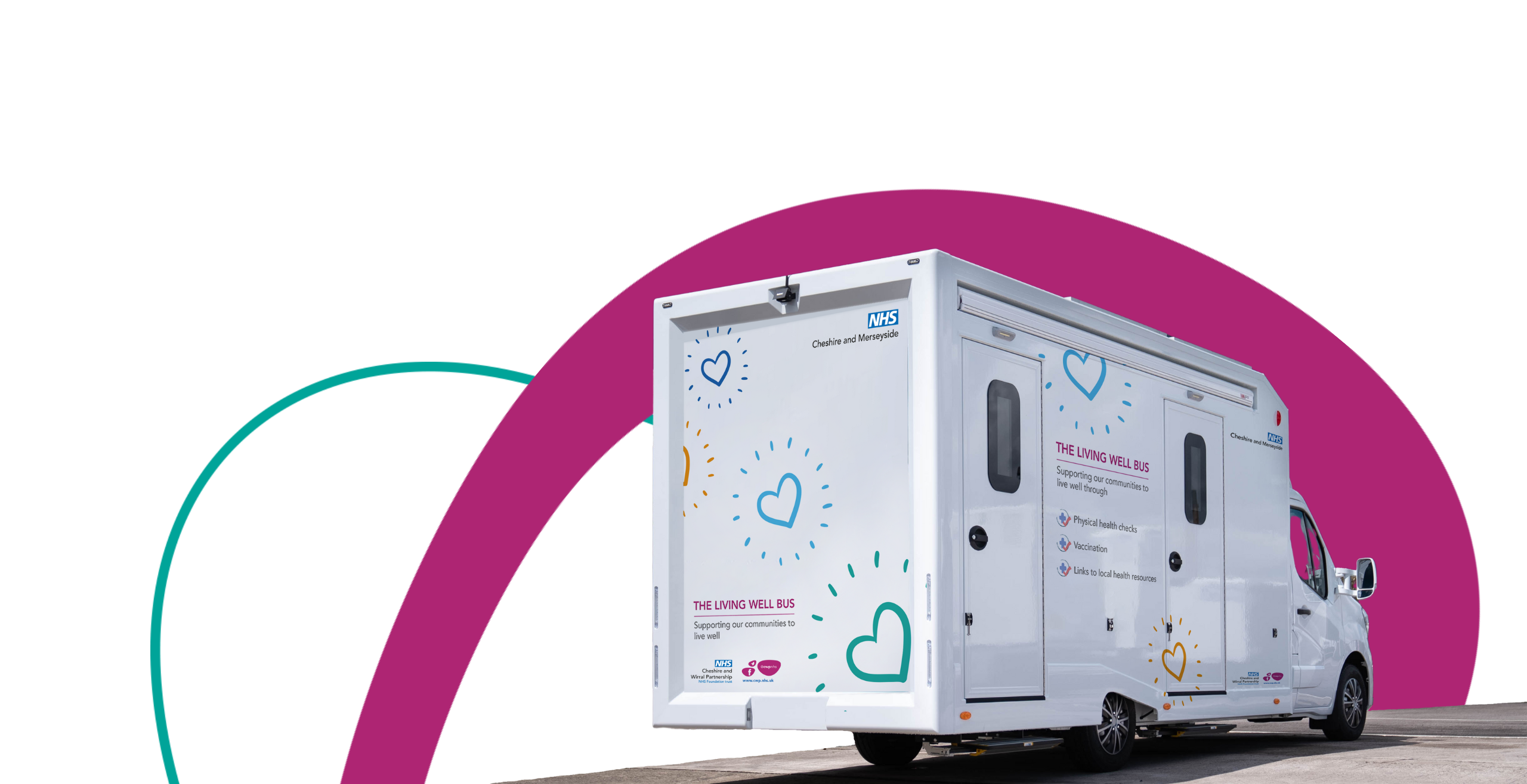 Need help over the winter period?
Help us help you get the care you need this winter by finding the right support.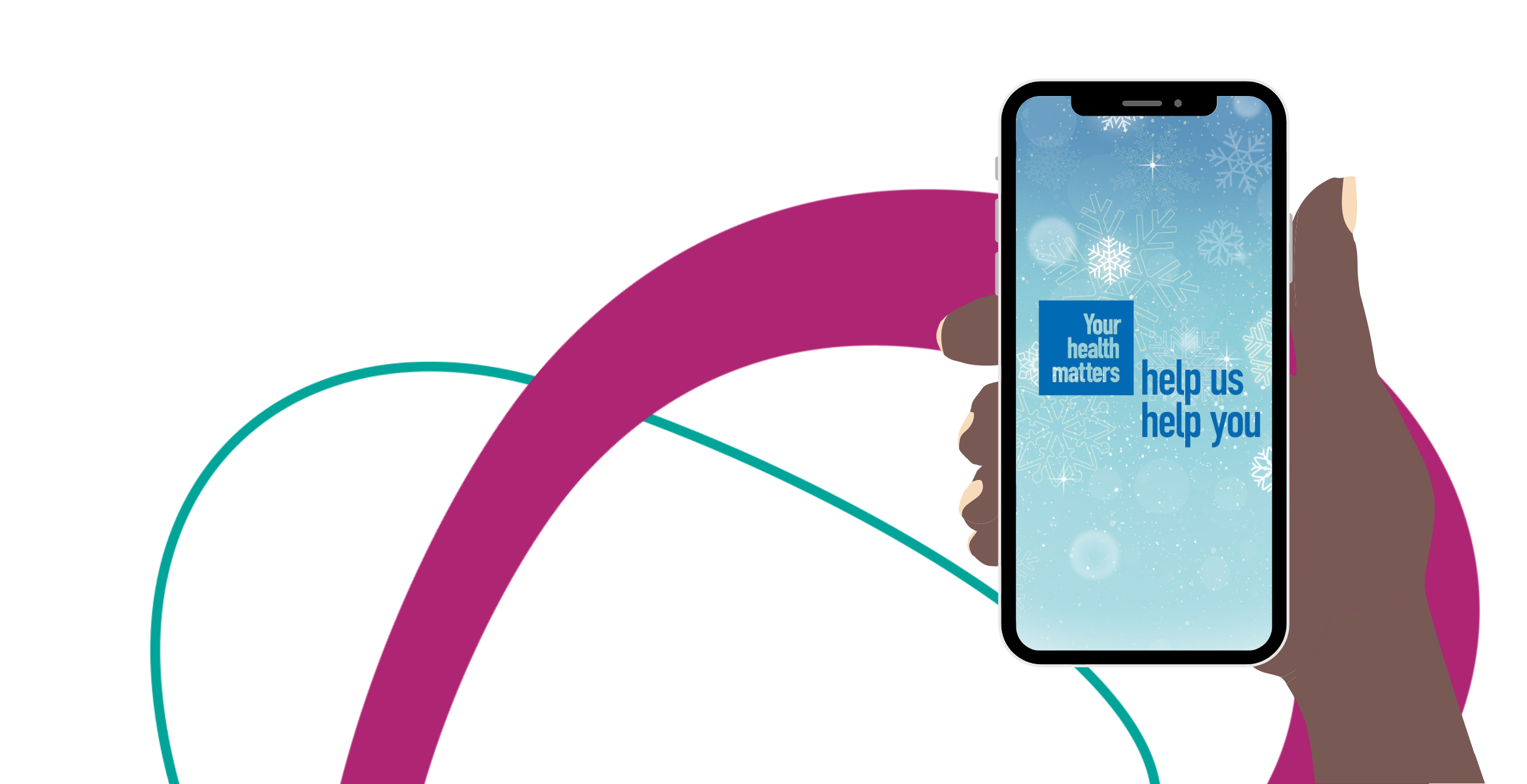 Find the right support for you
There is no "one-size-fits-all" approach to mental health support and a number of self-referral options are available locally.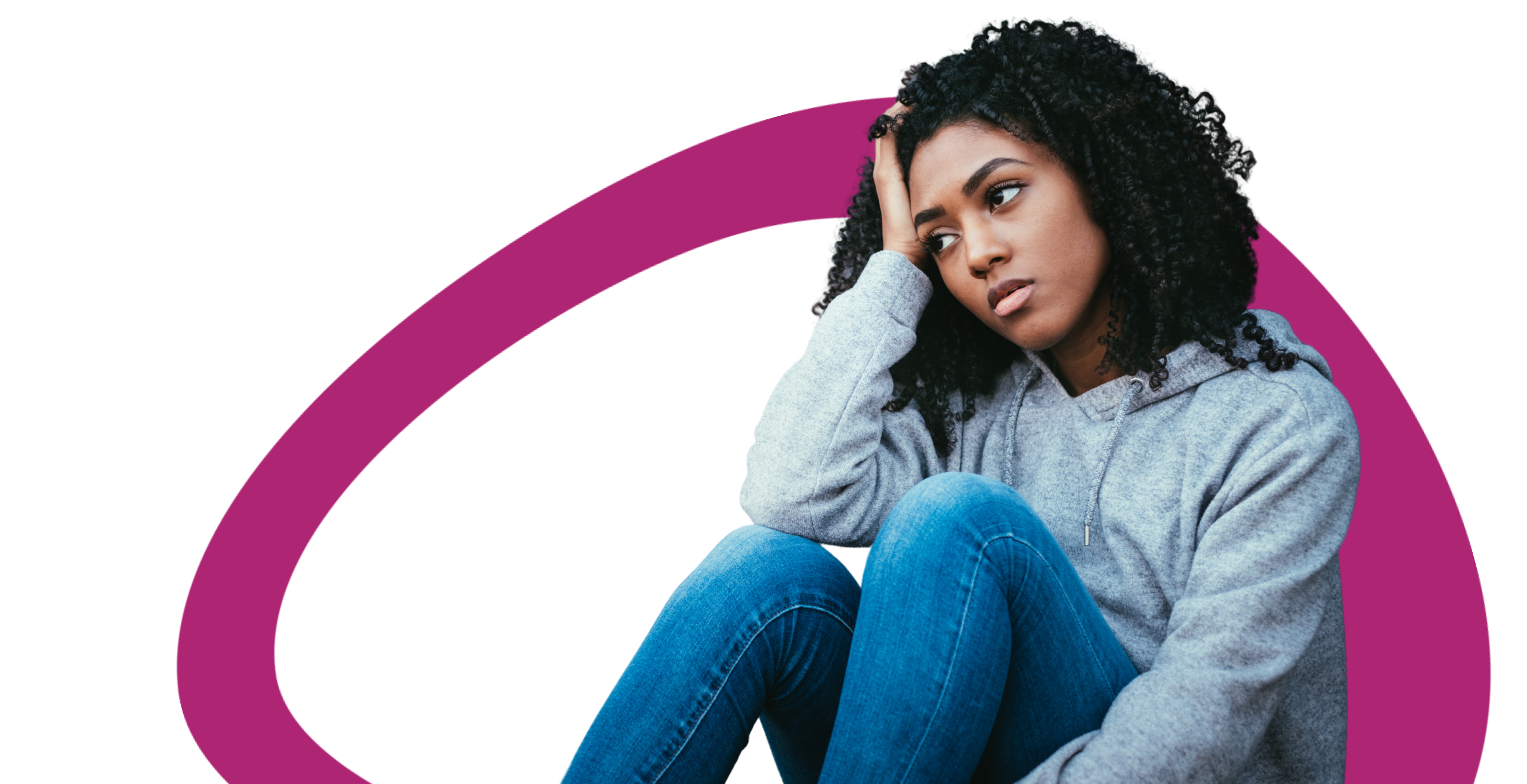 CWP's Green Plan
As an anchor institution we will incorporate sustainable development into everything we do.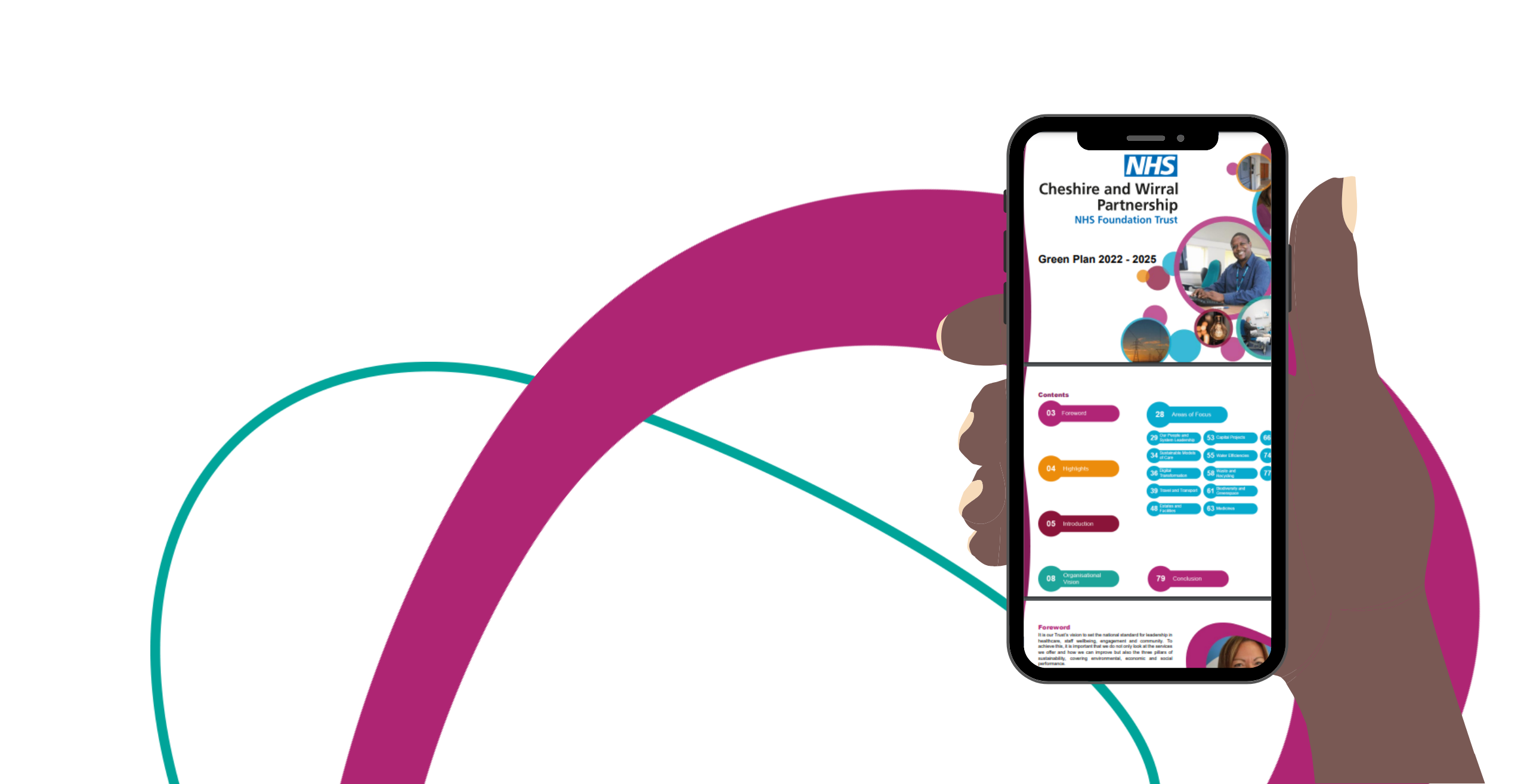 Homepage links
Services in your area
Click on the map to find out which services are available in your area.
You can also click on the buttons below to view an A-Z of services and a map of our locations.