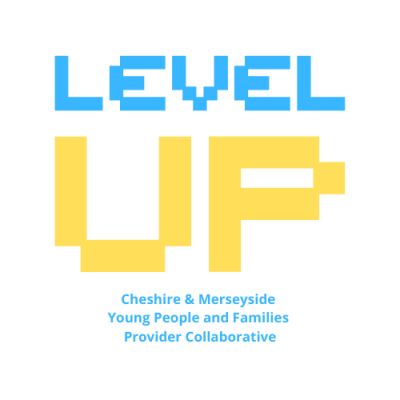 YoungMinds is the UKs leading charity fighting for children and young people's mental health, and are working with Level Up, Cheshire and Merseyside, Young People and Families Provider Collaborative, and Inspire, Motivate, Overcome (IMO) charity to help ensure that young people have an active role in the development of mental healthcare across Cheshire and Merseyside.
YoungMinds, Level Up and IMO Charity, are looking for 10 - 12 young people to become Experts by Experience to make sure that young people's voices are represented in local mental healthcare. In the role you will:
Influence and shape the participation opportunities for young people in local mental health services.

Input into the planning, delivery and improvement of local mental health services for young people.
If this sounds like something you would be interested in please feel free to contact kim.markham-jones@youngminds.org.uk.
An Expert by Experience is someone who has personal experience of using or caring for someone who uses health, mental health and/or social care services.
To be eligible to apply for the role of Expert by Experience you need to be:
Between the ages of 13 and 18

From the Cheshire and Merseyside area

Have experience of Specialised Mental Health (this is Tier 4 support so includes specialist support and inpatient care)
You will work with YoungMinds and members of the LEVEL UP LPC Team in a variety of ways which suit you. This might include joining in-person or online sessions or meetings, providing audio or written feedback or co-producing reports or communication materials.
We are looking for young people who can volunteer for a minimum of 12 months.
What work will I be involved in?
Have the opportunity to make a difference in local young people's mental health and wellbeing services, ensuring young people and families are involved.

Have the opportunity to co-produce materials and improve mental health participation work.

Receive an induction programme.

Receive support from the YoungMinds Service Design Team.

Support cultural change.
You will work with the Level Up team to:
Be a trusted advisor to YoungMinds and the team.

Attend Expert by Experience induction and training.

Attend regular Expert by Experience meetings.

Participate/input into meetings with representatives from LEVEL UP LPC.

Participate in projects related to local mental health services e.g. auditing participation, creating communication materials.