In July 2023, Cheshire and Wirral Partnership NHS Foundation Trust (CWP) was awarded the prestigious NHS Pastoral Care Quality Award for its work in international recruitment and for demonstrating a commitment to providing gold standard quality pastoral care throughout the recruitment and employment process.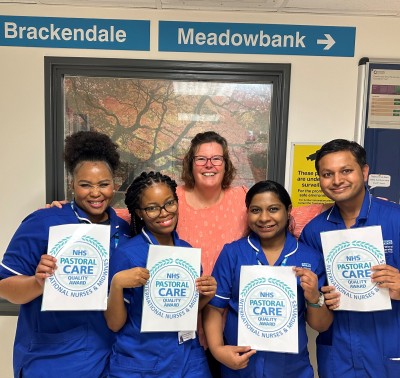 Launched in March 2022, the national NHS Pastoral Care Quality Award scheme is helping to standardise the quality and delivery of pastoral care for international nurses and midwives across England to ensure they receive high-quality pastoral support.
NHS England presented CWP with the award for its work with internationally educated nurses (IENs) during the recruitment process and their employment.

This included supplying candidates with a welcome pack prior to their starting date which included many sections of helpful information covering topics such as opening a bank account, registering with a GP, finding a place of worship, information about their pay slips, cost of living in the UK and a point of contact for any advice and questions.

CWP has recruited 12 internationally educated nurses since March 2022. These nurses are working within mental health inpatient services across the CWP footprint.

T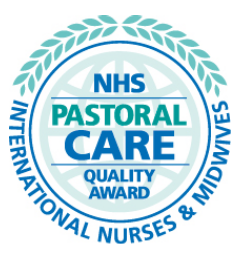 he safe arrival, induction, and provision of support for new people joining the NHS workforce is NHS England's number one priority for international recruitment. It's important for NHS trusts to prioritise the wellbeing of internationally educated nurses and midwives, making sure they have access to appropriate and tailored support during recruitment and beyond. Enhanced pastoral support has a positive impact on both recruitment and retention and supports staff wellbeing.
More information about the award can be found on the NHS England website.